History of Funazushi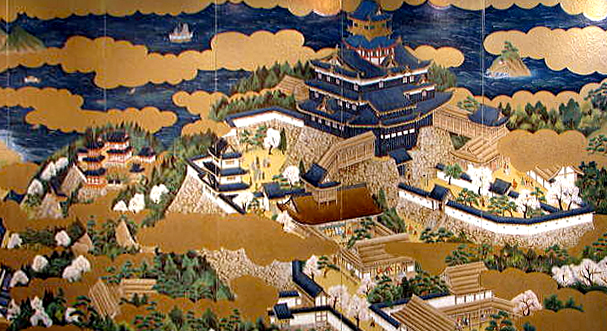 Funazushi, one of Narezushi, is a kind of the Japanese traditional fermented foods. Narezushi came from Southeast Asia and China long time ago. We do not know correctly when it came to Japan but know people of Nara and Heian Period had already eaten it.
Tastes, looks and manufacturing methods of Narezushi, it is said that origin of sushi, is quite different from the modern sushi. Raw materials, rice and fish, are common point of the two. The fermentation technique of Narezushi is putting the fish in rice and the only people who lived in Shiga Prefecture use crucian carp. Engishiki, a manuscript of the Heian period, says that Funazushi had been conceded to the Emperor in Kyoto from Maibara City, Shiga Prefecture about 1200 years ago. About 400 years ago, Nobunaga Oda, an authority of Sengoku period, had been presented Funazushi to Ieyasu Tokugawa, the founder of Edo period. The fact that various celebrities in Japanese history loved it moves us.
Funazushi, a Traditional Food in Shiga Prefecture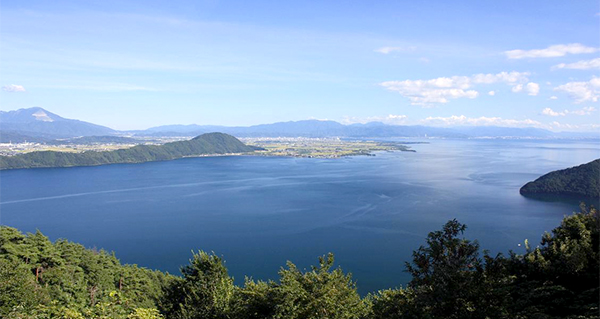 Then, a lot of people in Shiga prefecture have been made Funazushi because many crucian carp have been lived in the Lake Biwa in Shiga prefecture. The people start to make Funazushi in spring, ferment them enough in summer and eat them in winter. They are eaten as a New Year feast by the people. About 50 years ago, the number of crucian carp had been decreased because of the decrease of Yoshi feed, the spawning ground of curucian carp, and the inflow of foreign fish from the development of the Lake Biwa. And so, several decades, the production volume of Funazushi had been decreased, the price of them had been soaring and a lot of them had been disappeared in dining table of the people. However, recent years, many farmers have been farmed a lot of curucian carp, and natural curucian carp also have been increased gradually due to restoration of Yoshi feed, discharge of crucian carp fry and removal of exotic fish. Also,because of trendy of health diet and Japanese local sake, Funazushi has been reviewed as a food with excellent effects in health and beauty.